December is here! We have less than one month to reach out goal of $30,000!
Please consider donating to our 2023 End-Of-Year Campaign!
Support Refugee Farmers and help them continue to put down roots in North Carolina.
Click Here for more information.


Before putting down roots in North Carolina, refugee families have to go through the resettlement process that ranges from 3 months to a couple years. Let's hear from Ree Ree's, our Executive Director, experience on how she was preparing herself to leave the refugee camp where she was born.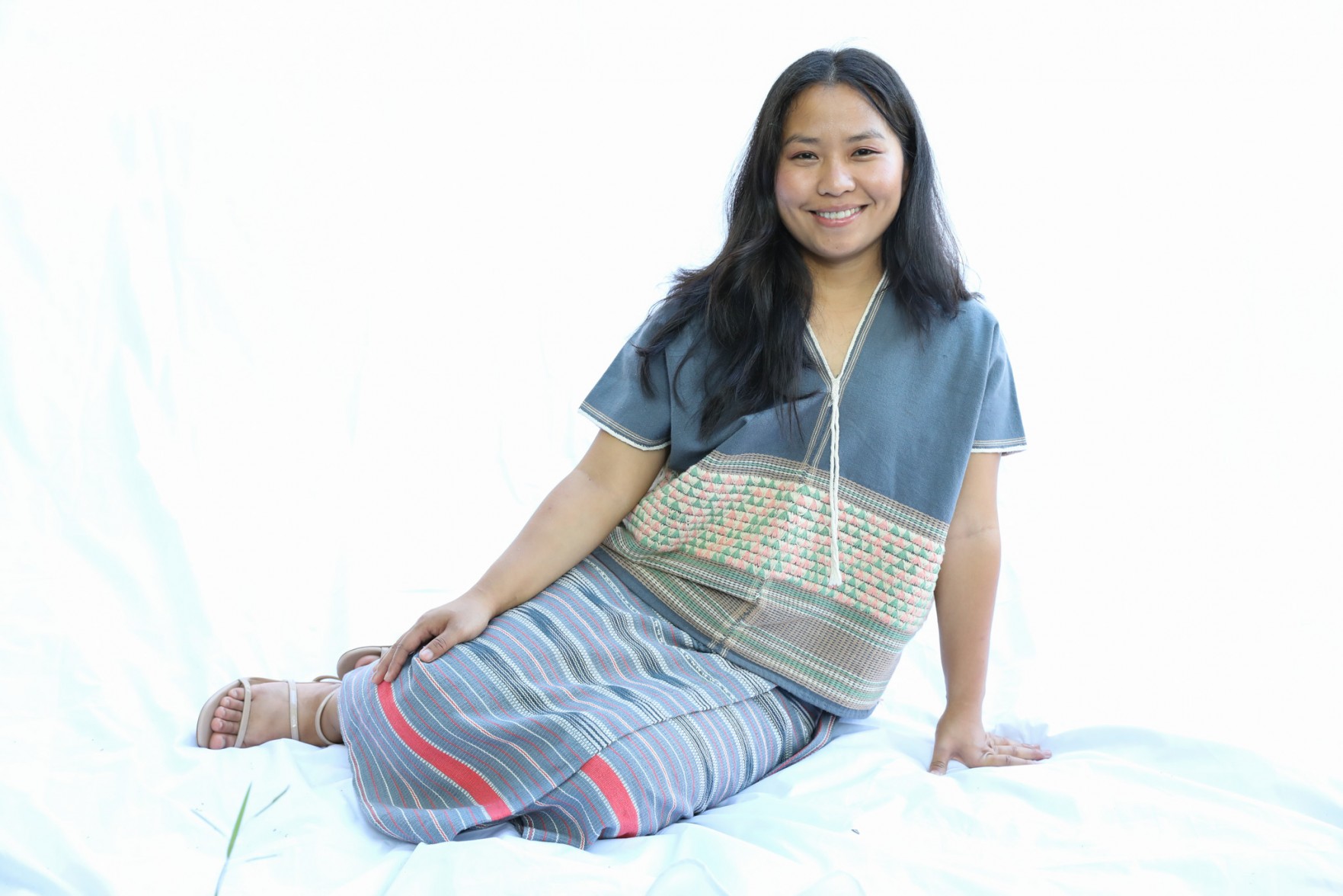 Click below for:
Connecting Cultures Through Farming and Food
Transplanting Traditions supports food sovereignty in the refugee community through access to land, education and opportunities for refugee farmers to address community food insecurity and the barriers they face in reaching their dreams of farming. The farm provides a cultural community space for refugee adults and youth to come together, recreate home and build healthy communities, and continue agricultural traditions in the Piedmont of N.C.
Watch this video to learn more about us:
Transplanting Traditions...
Works with
155
refugee adults & children

Provides
8 Acres
of farmland

Has supported farmers to earn over
$1 million
in total from farm income

Has grown over
600,000 lbs
of produce to date

Help us Grow!
Your contribution supports Transplanting Traditions farmers as we grow the availability of traditional food, land access, and entrepreneurial opportunities in our community.

Credit: Natalie Ross
Join Our Mailing List
Find out about upcoming events, CSA and market schedules, volunteer opportunities, farm news and more!
Meanwhile, at the Farm . . .